Roadtrip to Sammy Baptistas art show at Radiant Space Gallery – June 2018
Jumped in George Nagai's car yesterday with long time friends Manabu Kumakura and Thor to take a trip to Hollywood.  Sammy Baptista threw a great art show at the Radiant Space Gallery off Sunset Blvd. and we hit some spots on the way down.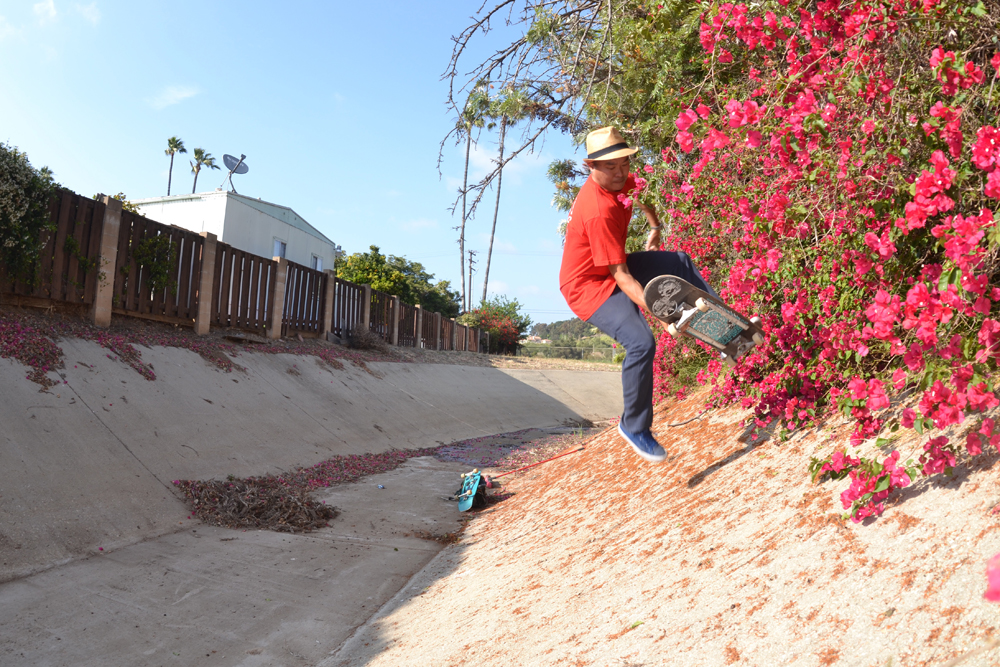 George with a beanplant among the flowers.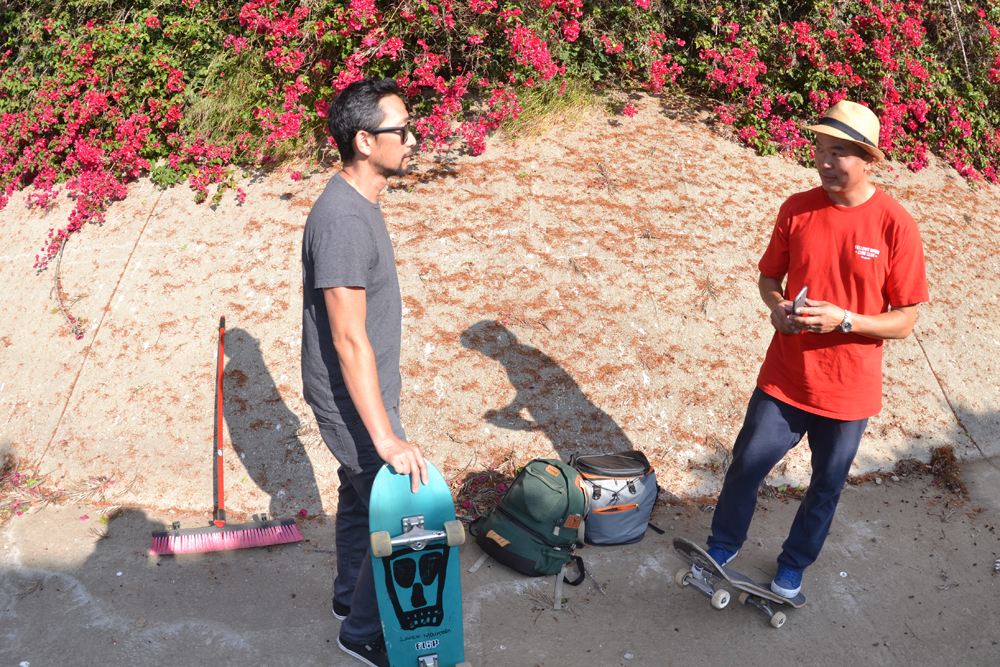 SB30's crew link-up.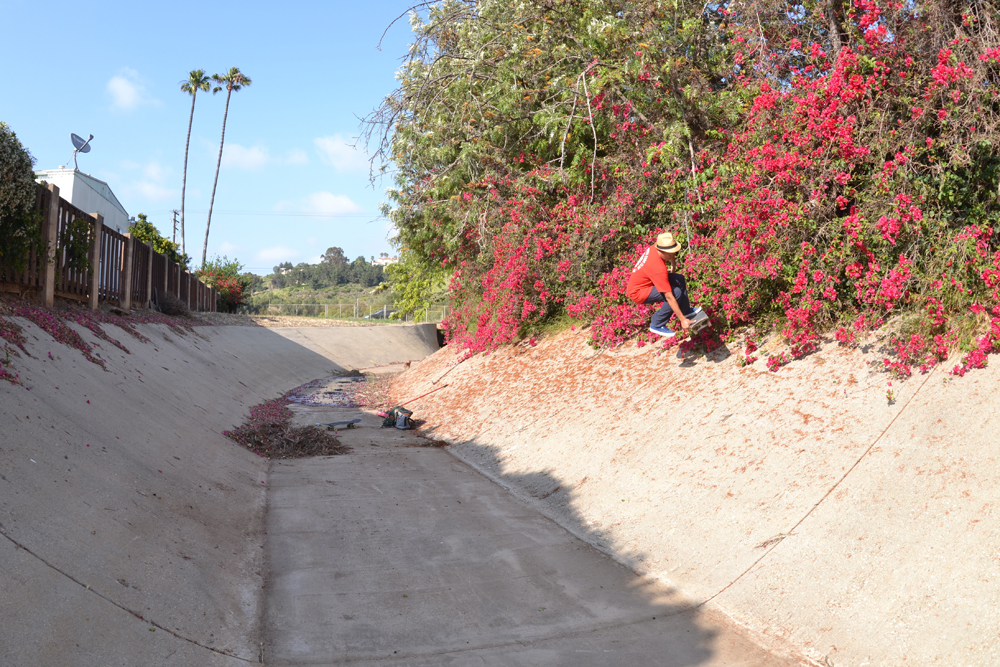 Alternate Bean Angle.  Super sick spot with some NBD's waiting to happen.
"Let's Go!" – Murphy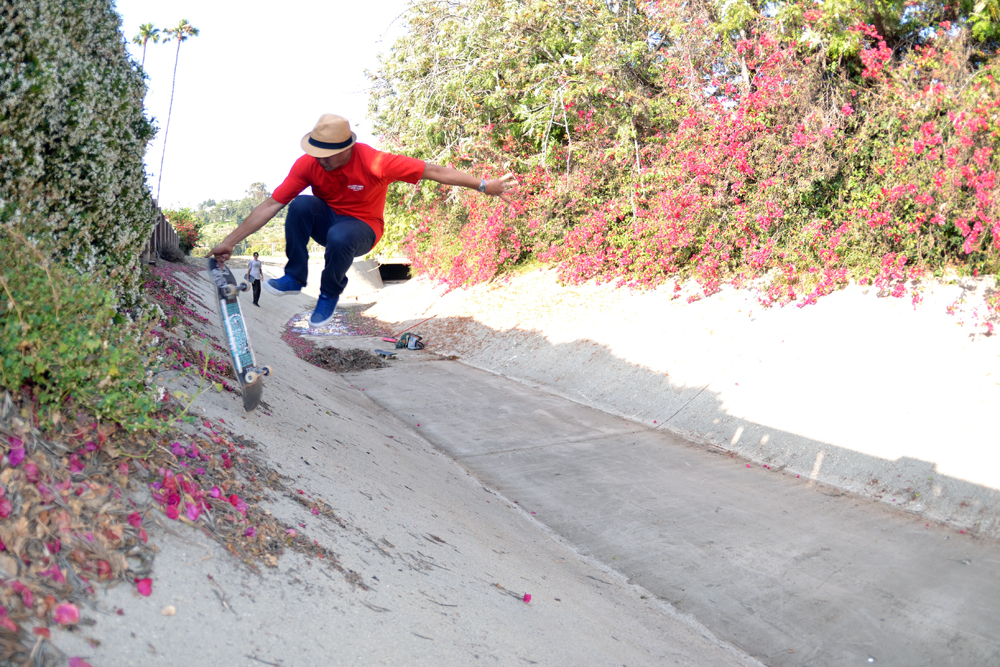 DJ Nagai – Finger Flip to Fakie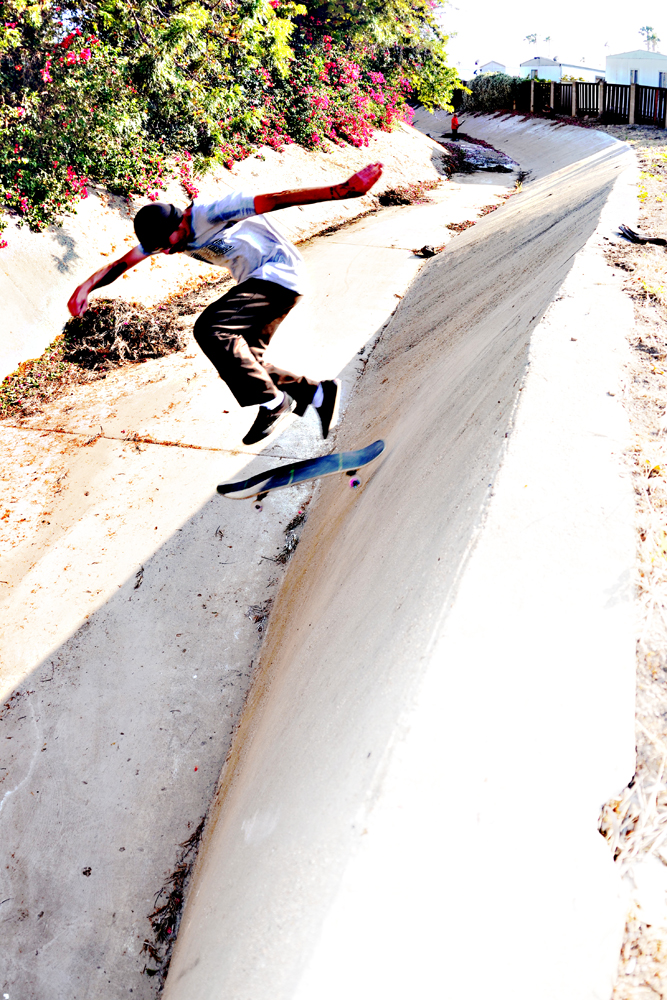 Thor might get mad at me for posting this 'cause he never really rolled away.  But he landed on it a bunch and I really like this pic, so…  Thor- wallride to pop-shuvit.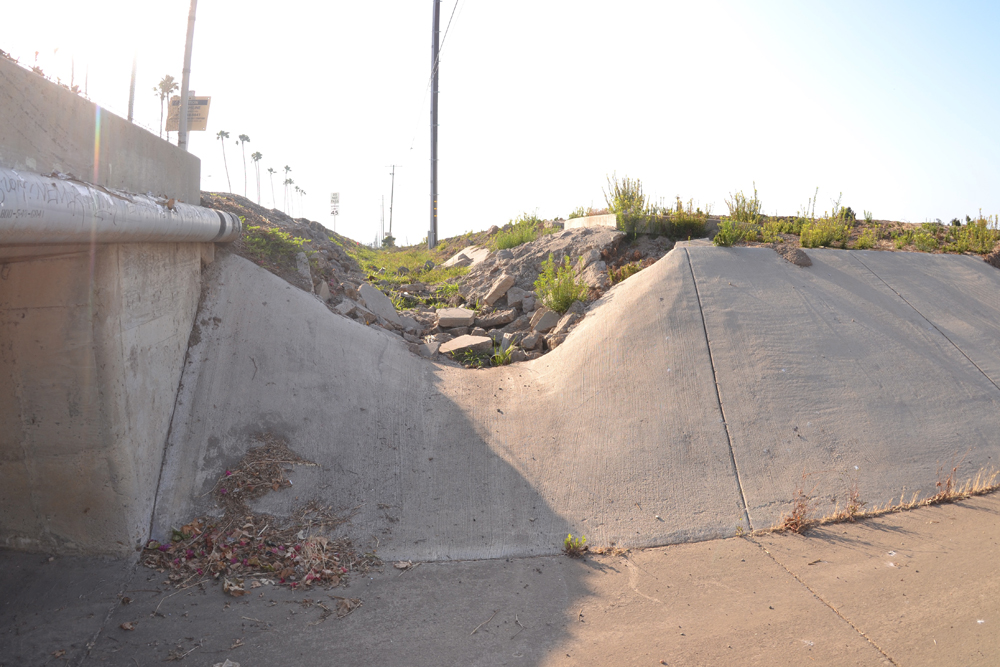 Who's got the axle stall on the pipe??
When we got into Hollywood we went on a mission to find Pizza slices.  We found Eddie Van Halen's Frankenstein guitar instead. (we found pizza too.)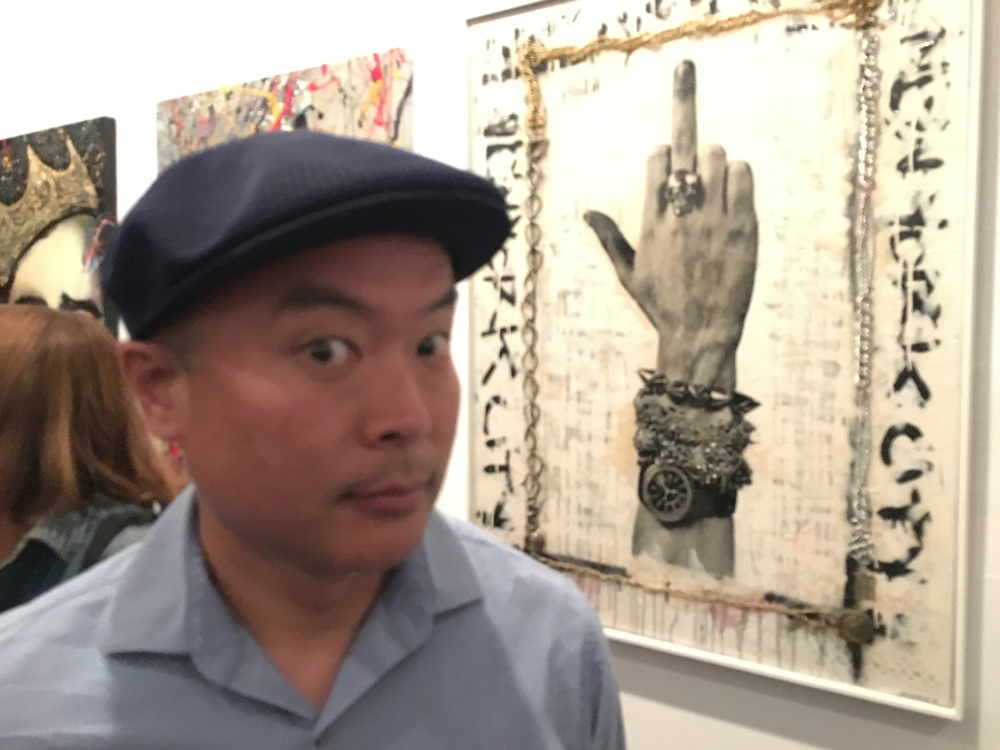 Only managed to snap one photo of the artwork because I was having too much fun just being.  This piece by Chad Muska is sick!!  All the art was top notch.  Very well done.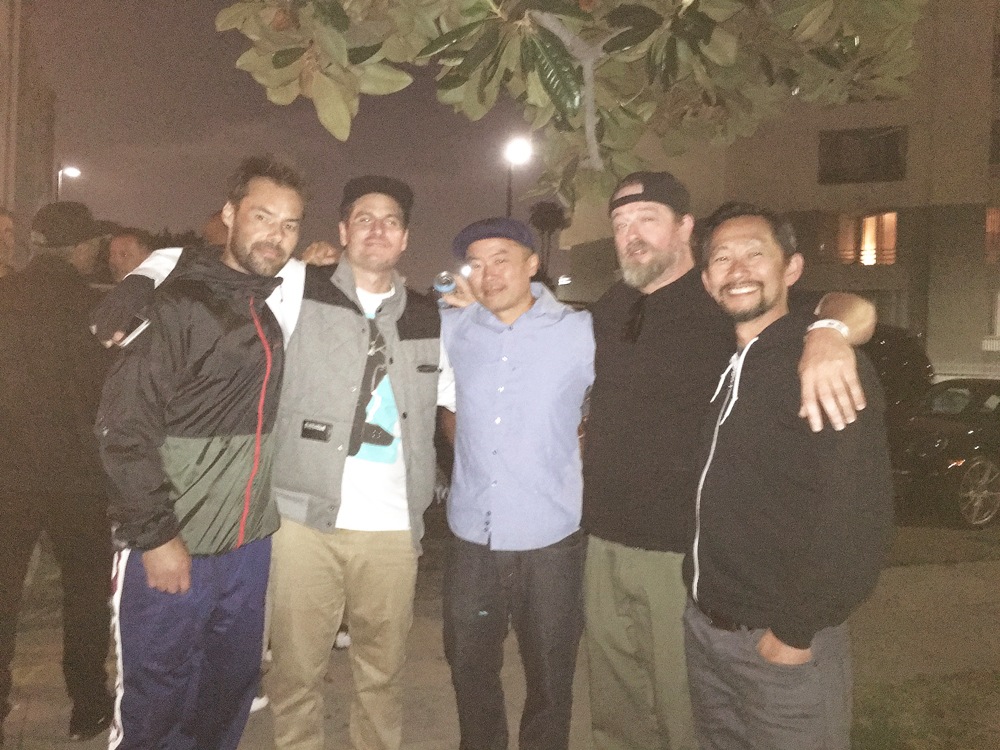 Jesse Silvey, Sammy Baptista, George Nagai, Erik Hatch, and Manabu Kumakura.  Shorty's OG's.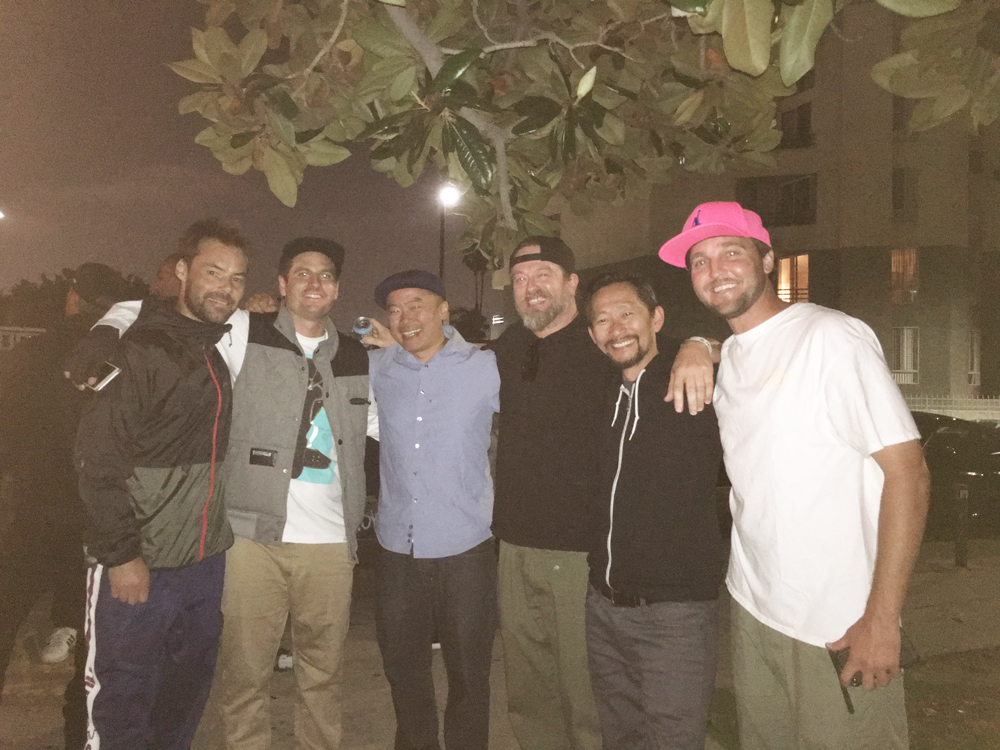 And then Bolis managed to sneak in there with that damn pink hat.  Ha!  Much love.  Looking forward to more of these moments.  Go Skate!  Or paint.  Or whatever!  Just get out there and do something!
Words – Erik Hatch
Pics – Erik Hatch and Thor
(Visited 247 times, 1 visits today)
You might be interested in