CRUSTY DITCHES with FRANKIE HILL AND THOR – CAMARILLO CA – Oct. 2017
Skating with Frankie and Thor is inspiring.  Thor is just a bundle of positive energy constantly stoking the session.  And Frankie… well, what can I say?  It's fucking FRANKIE HILL!  I don't get to skate with him often, but everytime I do, he busts something that makes you go "how?!" and puts a huge smile on your face.  Thor said it best, "the stoke is real".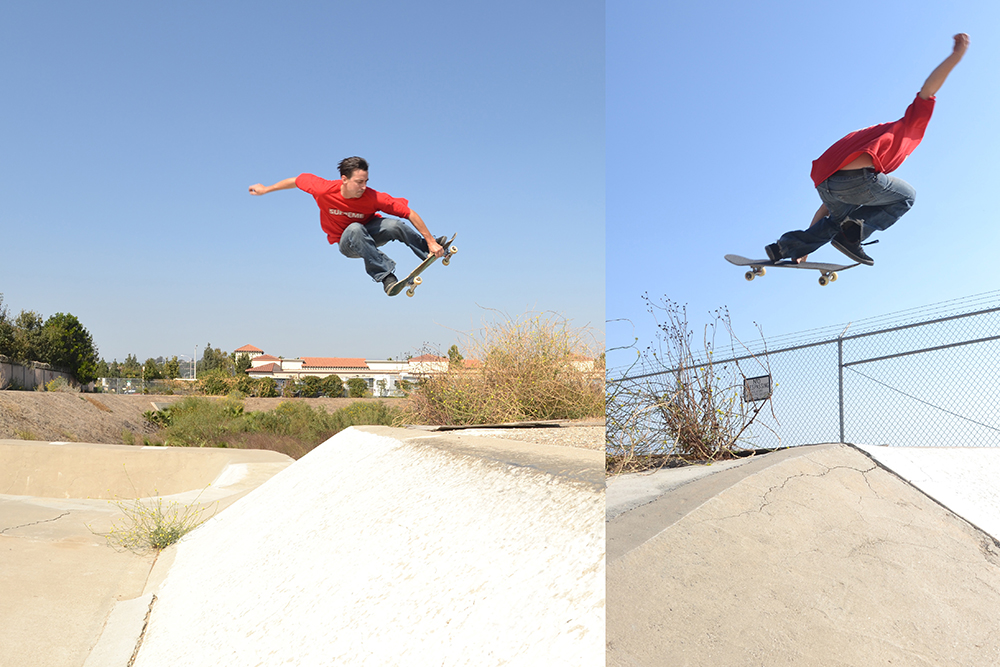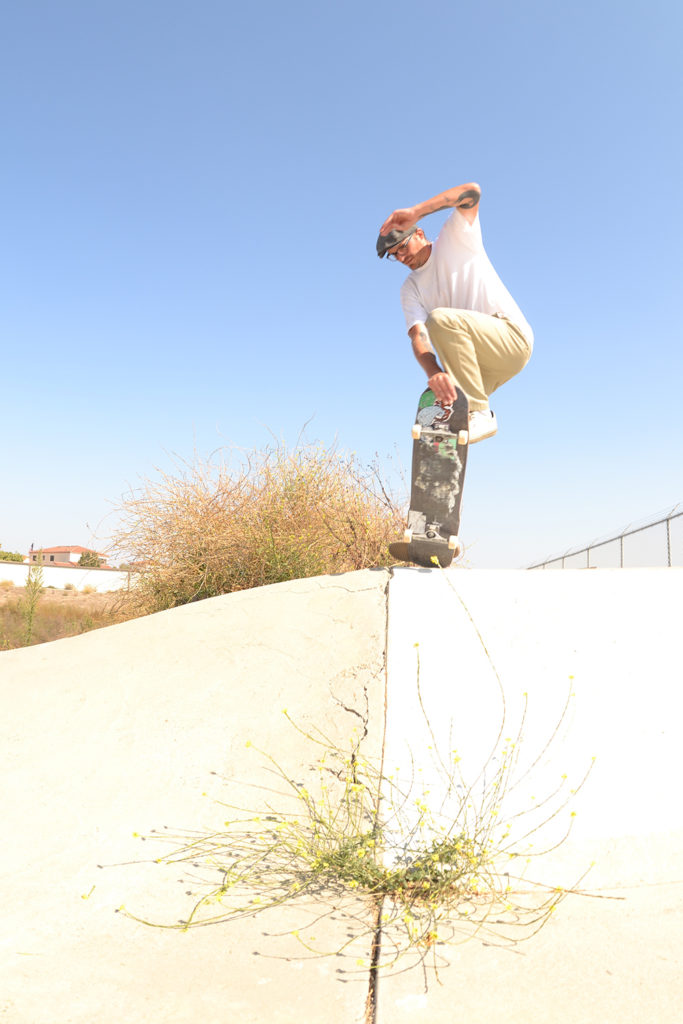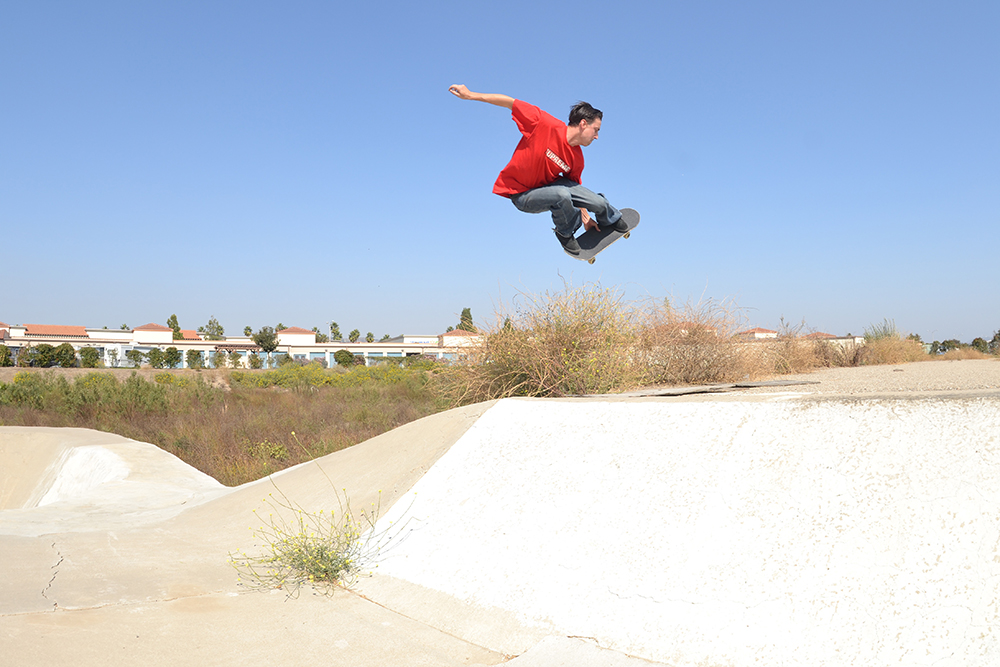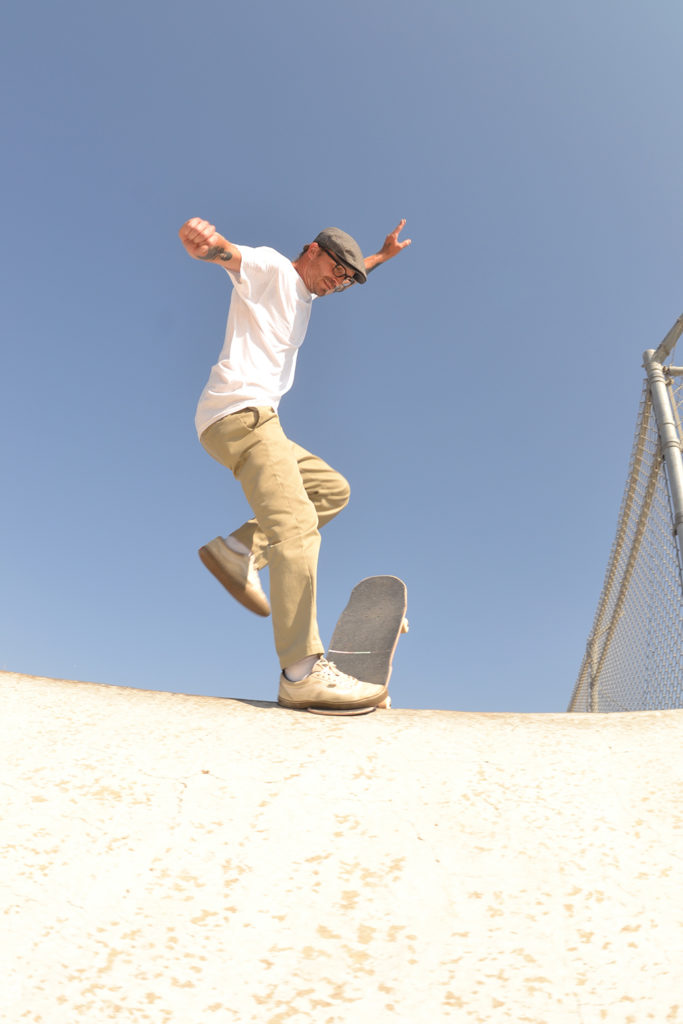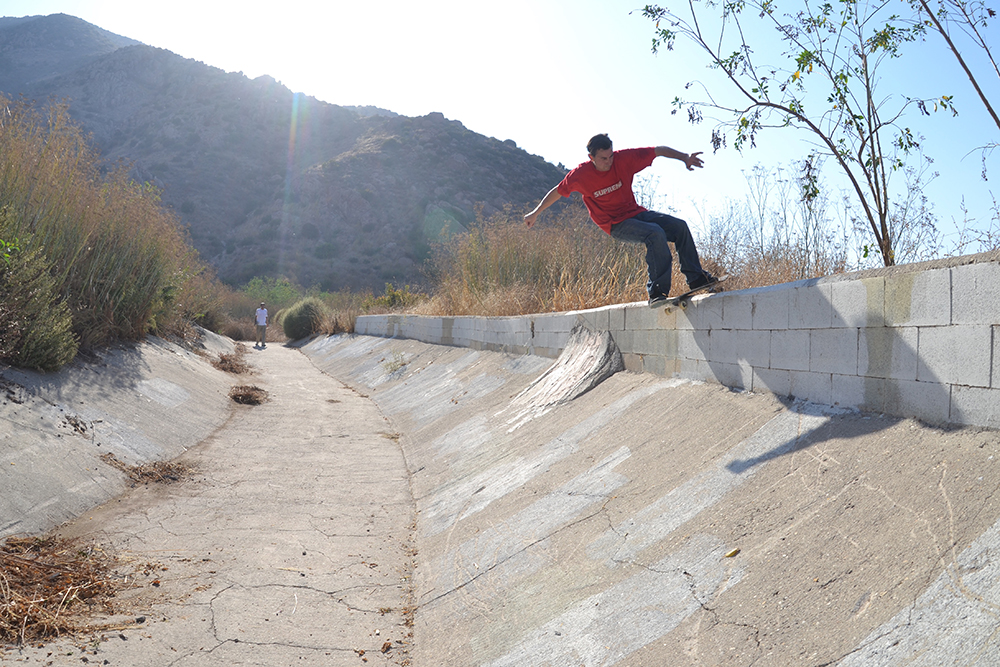 Thor finished off the session with a no-comply-push to pivot. When Frankie Hill's board is laying in front of you, you know know it's time to lay four on the floor.
Until next time, keep it crusty.  – Words and Photos by Erik Hatch
(Visited 1388 times, 1 visits today)
You might be interested in